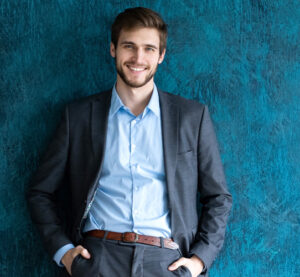 Style Consultation
Our experienced stylists help you to discover your perfect look.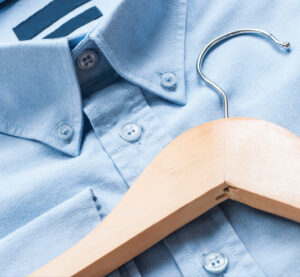 Delivery
We'll send it where you need it, as quickly and efficiently as possible.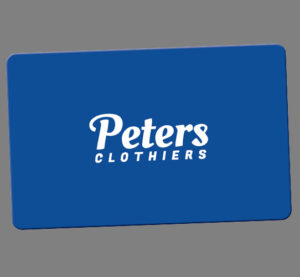 Gift Cards
You can't go wrong with a gift card. He's sure to love it.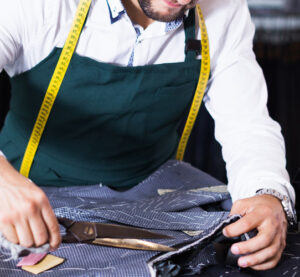 Expert Tailoring
Full-service tailoring and alterations, on our mens' clothing.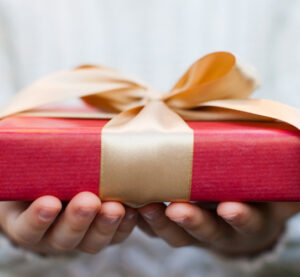 Gift Wrapping
Complimentary gift wrapping to make it extra special.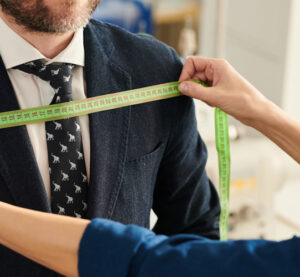 Made to Measure
Personalize your wardrobe with custom suits, sport-coats, shirts and trousers.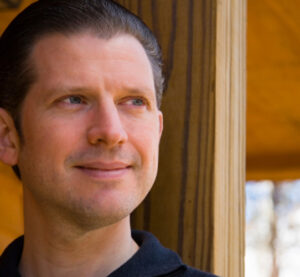 Appointments
If you need expanded shopping time we can make arrangements before or after hours.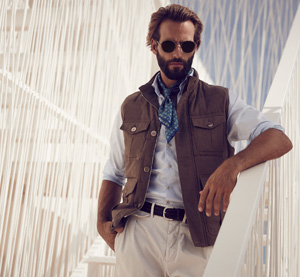 Custom Orders
Do you need a specialized item? We'll make every attempt to find the item in your size, color and style.