Peter Arvan
From humble beginnings growing up on the island of Zakynthos, Greece, Peter Arvan moved to Kansas City in 1956, where he started his own tailoring business and opened Peter's Clothiers. Business took off thanks to his fervent attention to detail. Eventually, the store was renamed Byron and located on the Plaza in downtown Kansas City. Today, Peter's Clothiers is building a brand new store; it is still owned and managed by Peter's family members.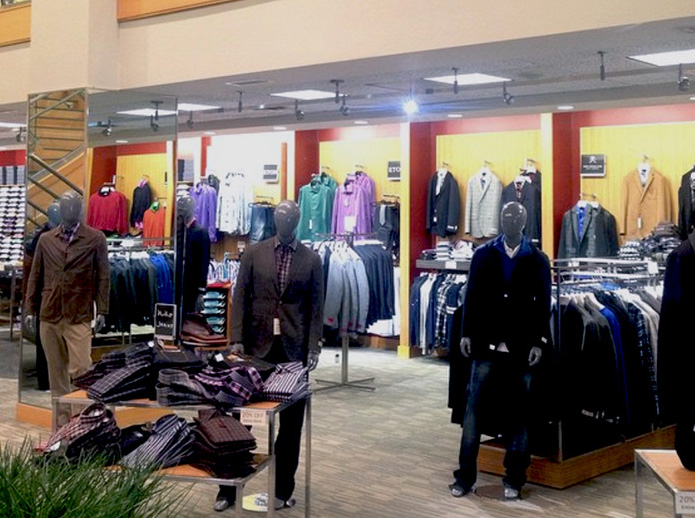 Byron's Clothing for Men has a story to share with you—a story of history and heritage. It's an evolution of over 80 years of suits, shopping, and synchronicity. In the late '50s, Peter Arvan immigrated to America from Greece. One of his very first jobs was as a suit tailor for Jack Henry. He soon learned the importance of the perfectly fitted suit.
---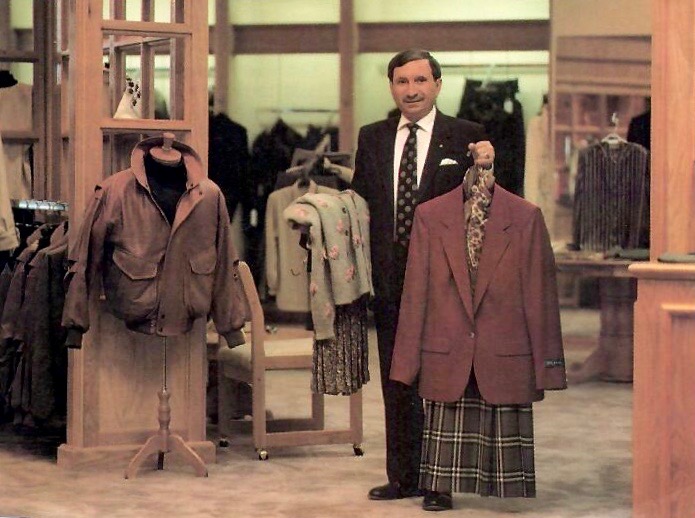 Peter Arvan started his own tailoring business in Kansas City and eventually opened Peter's Clothiers—a clothing store founded on focused, one-on-one custom-fitted customer service. He didn't just cater to his clientele, Arvan got to know each and every customer. "Customers really liked the family touch. You went there, and you met the owner, his wife, the grandkids," says Peter's daughter, Andriana Arvan.
---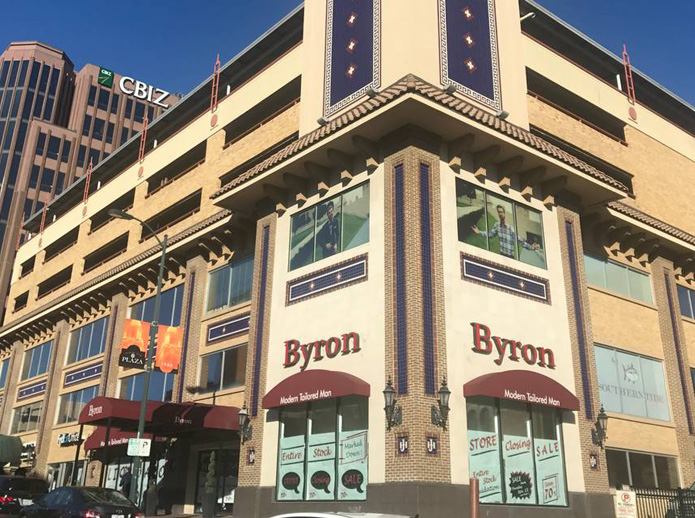 The owners of Byron on the Plaza have sold their multi-tenant building and will shut down the menswear shop at the end of the year.
Read More in the Kansas City Star
---
---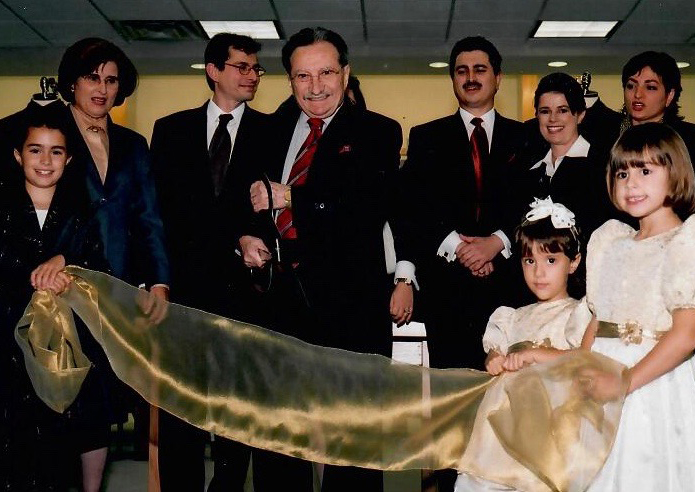 From an early age, clothier Peter Arvan's three boys, Spiro, Jerry, and George Arvanitakis, were learning the nuances of helping run their father's clothing store. It didn't take long for them to pick up the tricks of the trade and, of course, hone their father's love of putting the "customer" in customer service. The patriarch insisted on nothing but the absolute best for his clients. And the boys quickly learned to follow in their father's patron-centric footsteps.
---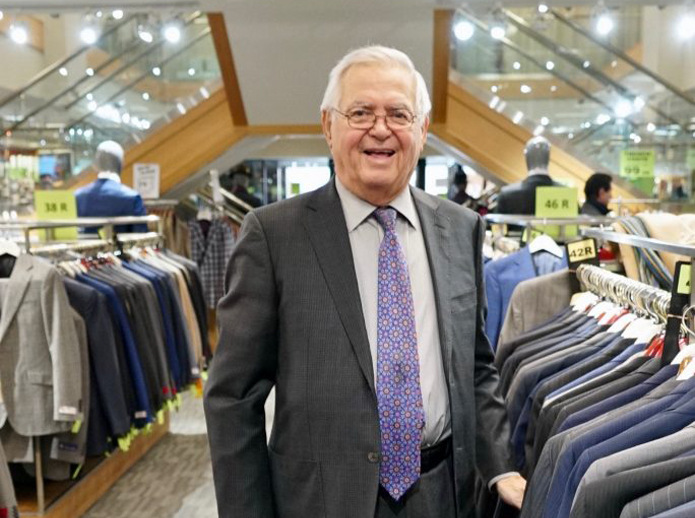 There's a strong sense of family within the walls of Peters Clothiers. From the patriarch Peter Arvan to his three sons, the store is revered for its spirit of camaraderie and customer appreciation. The family wouldn't have seen such phenomenal success over the years if it weren't for Arvan's younger brother-in-law, Dennis Maroudas—or as everyone—literally, everyone—calls him, Uncle Dennis.